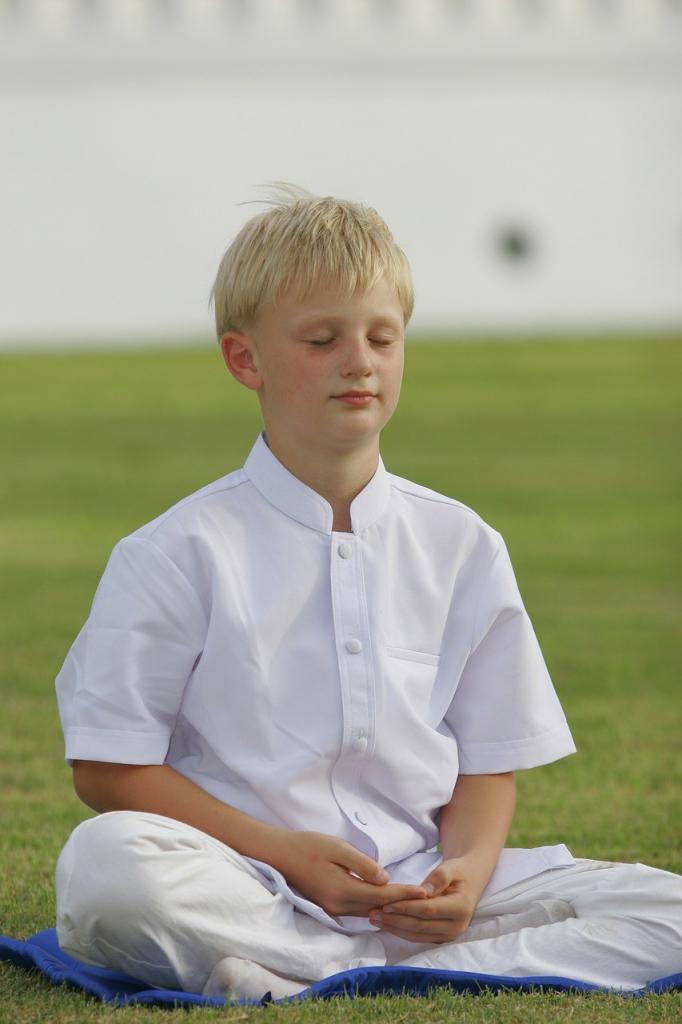 Imagine what our world might be like if everyday every child in every school, meditated on arrival at school for 30 minutes and for 30 minutes before they left.
A way to center themselves and prepare for their day at school and then again at the end of the day as they prepare to leave their protected school environment and take a healthy attitude back out into the world.
Imagine if they did this from when they started at pre-school, through early schooling and all the way until they left high school.